Swimming Pools
Life can be full of difficult choices. Choosing who should help you with your pool landscaping
isn't one of them.
Entertainment Areas
Your own personal piece of paradise is our delight to create. You bring the vision, we will bring
the expertise.
Concrete
We can work with you on a driveway, a path finish that is as stylish as it is safe, or even create complex and custom-designed floating concrete structures.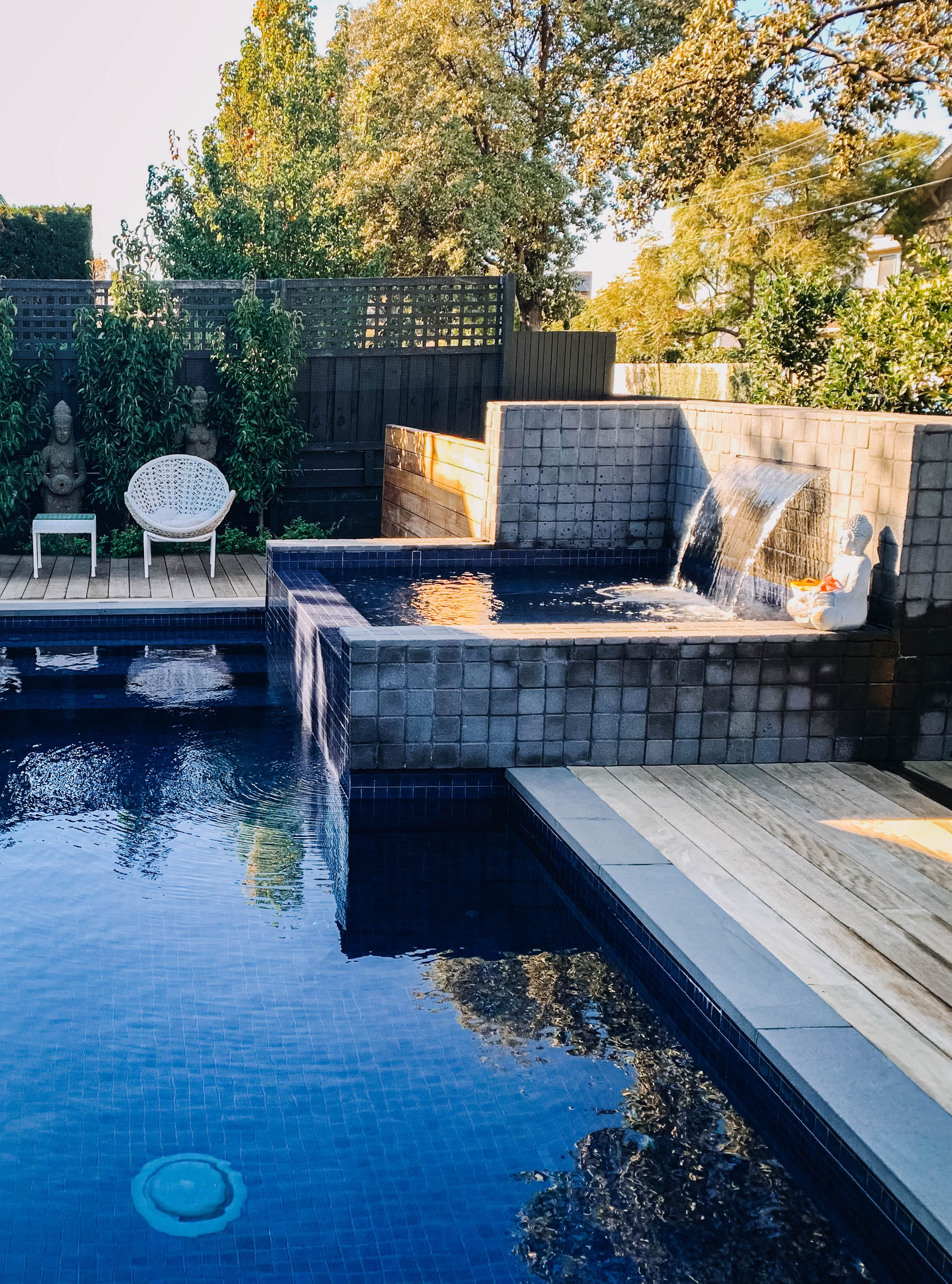 At Cornerstone Paving, our vision is as clear as yours...aim for perfection. We offer only the very best service and the highest quality materials and workmanship to achieve the landscape you desire, whether it be for poolside paving, entertainment areas, driveways, or gardens, big or small. We can work wonders with any material, whether it's bluestone, sandstone, granite, slate, limestone, bricks or concrete, and create versatile styles from contemporary, natural, or European...or something completely unique to you!
"
Emily, brighton
" Very happy with the job Ben and the boys did. Super professional, reliable and highly skilled. Highly recommend. "